Meet the Fluency team!
Fluency Digital Agency is a women-owned web design and digital marketing agency based in Toronto and Niagara. We design beautiful websites for organizations across Canada & the U.S.
DAYNA BOYER | Co-Founder & Head of Business Development

Dayna is not only the co-founder of Fluency but our SEO and digital strategist. She has managed websites and social media for national magazines, hospitals, colleges, non-profits, and small businesses. In 2013, she launched The Kitchen Library and was recognized in O Magazine, The Toronto Star, CBC, BlogTO, and NPR for her work.

Dayna is a valued part-time professor for Centennial College's Lifestyle Media Program. She teaches the program's Social Media and Web Analytics & Measurement courses.

Contact Dayna at dayna@befluent.ca

LYSANNE LOUTER | Co-Founder & Creative Director

RAEESA JAVED | Account Manager & Digital Advertising Specialist

Raeesa wants to live in a world filled with innovative ideas and businesses.

In her 8+ years experience working for agencies, media and technology companies, Raeesa learned the power of great business relationships. Her favourite part of her job is being the voice of our clients.

Raeesa is an MBA graduate from Columbia University with expertise in managing marketing campaigns across multiple channels to generate top of funnel growth for small to midsize companies.

Contact Raeesa at raeesa@befluent.ca

VICTORIA JAMES | Account Manager & Administrator

Victoria is a project manager with more than a decade of experience in higher education, the not-for-profit sector, and political campaigns, who has skillfully guided organizations from Canada's far north to its largest city through periods of significant change. She is passionate about helping individuals and organizations achieve their goals.

She holds an Honours Bachelors of Arts from the University of Toronto, and a Certificate in Human Resources Management from Woodsworth College (University of Toronto).

Contact Victoria at victoria@befluent.ca

MEG MORAN | Digital Marketing Specialist & Account Manager

Meg is a storyteller at heart. Since earning a BA in Theatre from York University, she has brought her passion for creative storytelling to the digital marketing world. When she's not at her computer, Meg can usually be found outside, enjoying mountain biking, hiking, snowboarding, trail running, and gardening.

Meg's areas of expertise include social media content creation, email marketing, website design, and SEO. In her 8+ years of experience, Meg has helped businesses, non-profits, and international festivals put their best foot forward online.

Contact Meg at hello@befluent.ca

JECA MARTINEZ | Graphic Designer & Illustrator

Jeca loves to spread joy and colour in everything she does. After earning her Bachelor's Degree in Multimedia Arts in the Philippines, followed by a short stint at an advertising agency, she left the corporate world to pursue her freelance career full-time. She has worked with companies such as Facebook, Hallmark, and Google on creative projects ranging from social media animation to children's illustration and much more.

In 2019, she took the big leap of moving to Canada where she earned her graduate certificates in Lifestyle Media and Advanced Film and Television from Centennial College.

She runs a Youtube Channel and Instagram where she shares her art and animation process, and life as a creative.

Contact Jeca at jeca@befluent.ca

RAQUEL SCOTT | UX/UI Designer & Web Developer

Raquel is very passionate about art and design. She enjoys graphic design, illustrating, sketching, painting, and cake decorating. After earning her diploma in Baking & Pastry Arts Management and managing a bakery in Toronto, she then moved on to obtain her Graphic Design Advanced Diploma from Centennial College.

Raquel enjoys branding and website design, but when she is not designing at her computer, she can also be found decorating cakes for birthdays, weddings, and other special occasions (@qellyscakes).

Contact Raquel at raquel@befluent.ca

KELLEY GIBSON | Consulting Web Developer

With more than a decade of development experience, Kelley has both the tech chops to get the work done and the customer service skills to ensure client satisfaction.

She loves turning designs into responsive and accessible websites. Kelley specializes in building sites with content management systems to give clients full, informed and easy control over their site content.
Happy Website Design Clients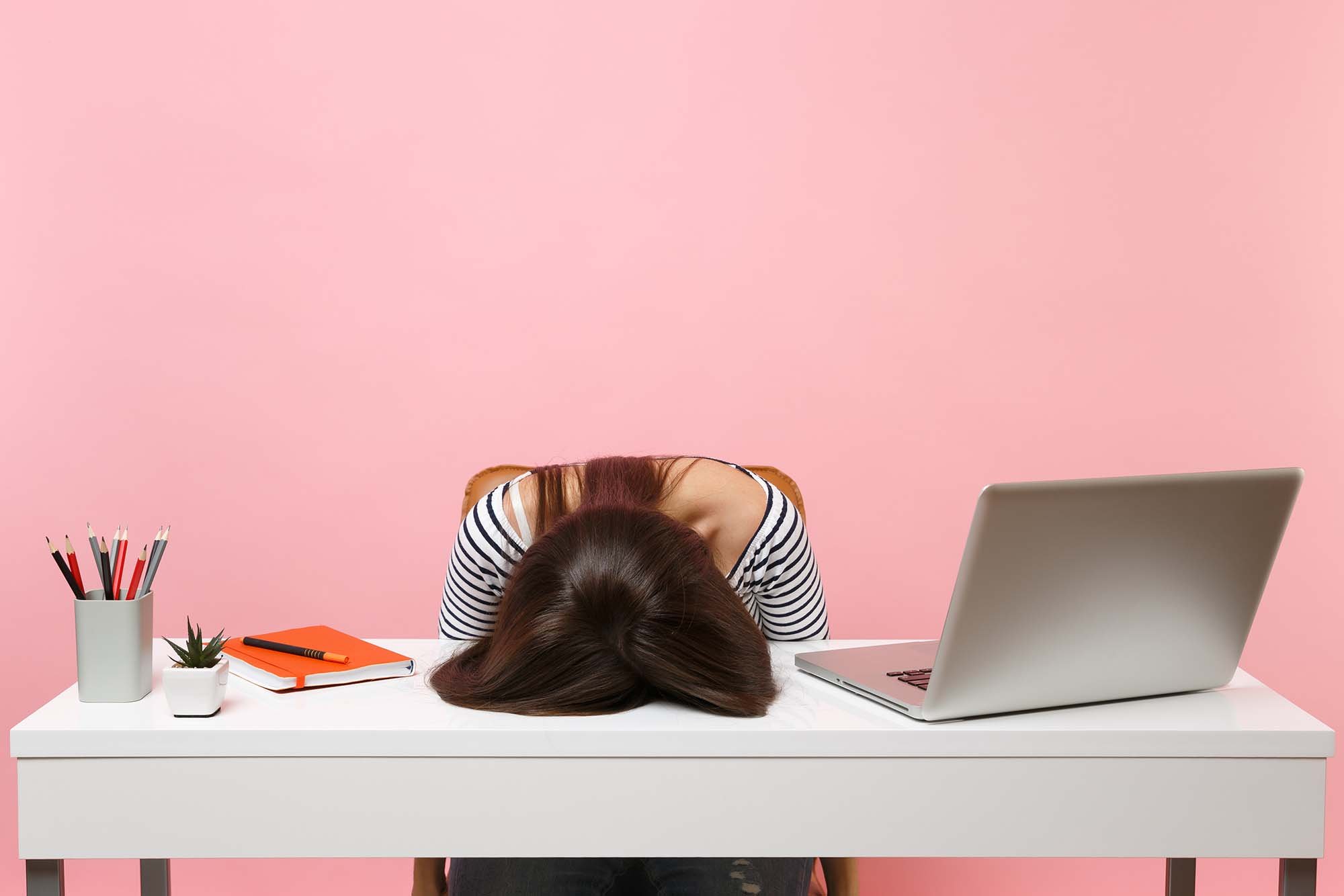 Is your business making one (or more!) of these website mistakes?